Mighty Physics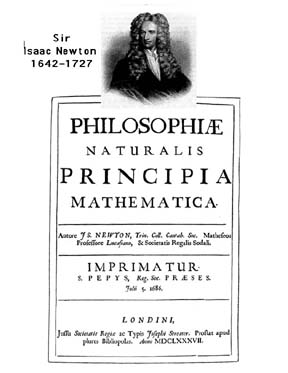 Attention Physics Students
The purpose of this on-line shortened edition of our text book is to give quick reference to information or to use in an emergency like you do not have the regular text book.
This information is NOT available to anyone else, only to SLVHS students!
There is a SUMMARY and VOCABULARY at the end of each chapter.
The Chapters of the Text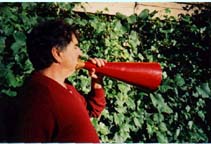 Assignment Sheet for this Research Text Only.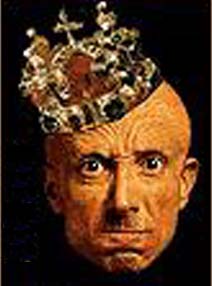 Go to Textbook Assignments for Portfolio:
.................................First Semester
.................................Second Semester