Refraction of Light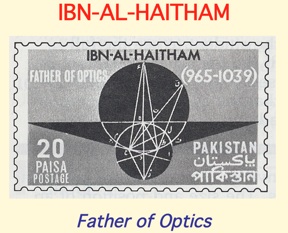 Demos to Prepare:
Refraction & Total Reflection:
Aquarium.
Laser.
Lucite Rod.
Fiber Optics.
Two Liter light channel.
Mystery liquid invisible.
Wesson Oil, TT's in beaker.
Optical Disk, Prism & "Diamond".
Vernier Light Sensor:
candle.
flashlight.
incandescent light.
fluorescent lights.
Color:
Slide Projector and color slides.
Colored Floodlights
Color filters.
Color Wheel
Neat:
Penguins in Two Liquids.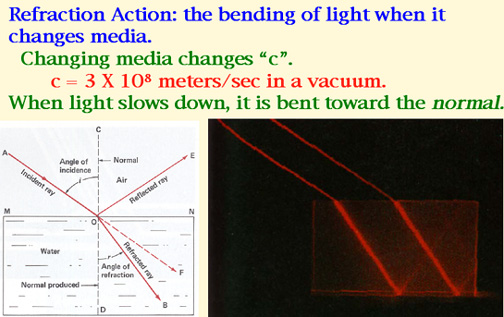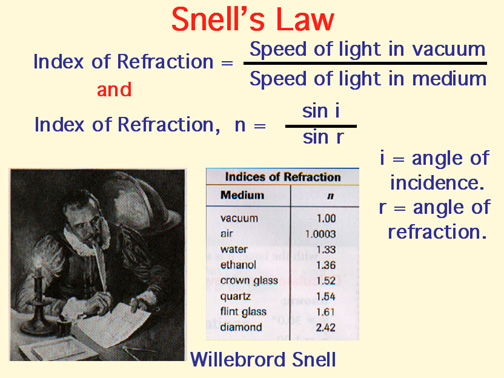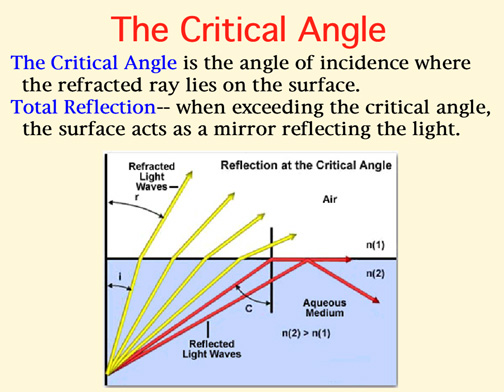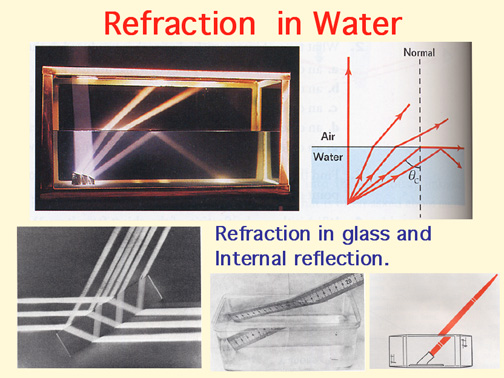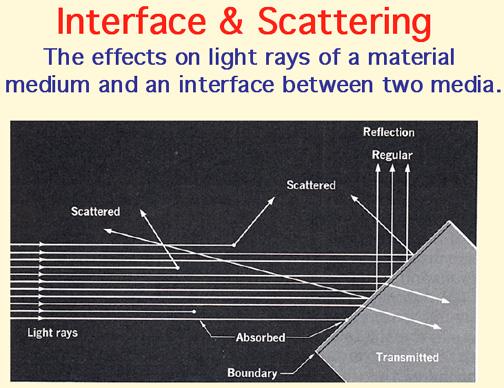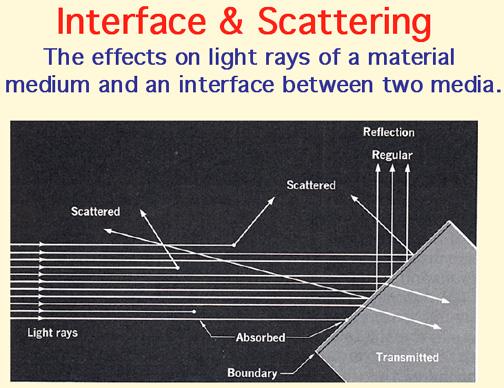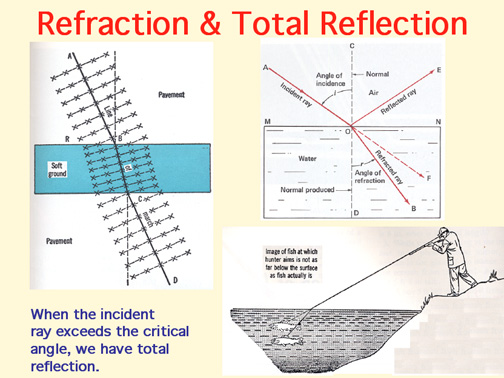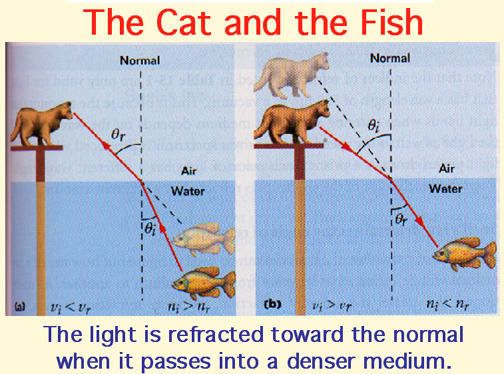 So the fish appears to be higher than it really is, and the cat appears also to be higher as viewed from the fish.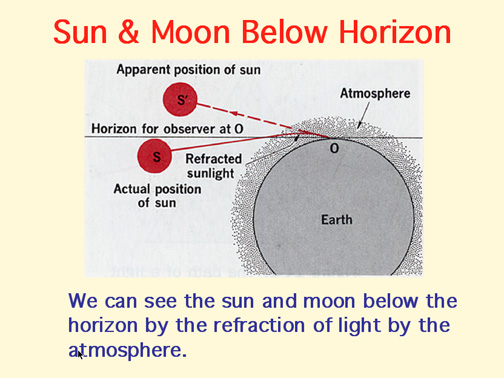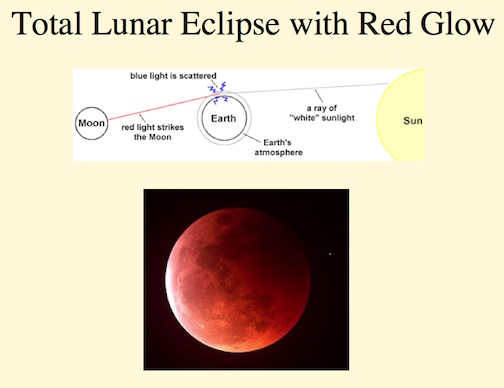 The Moon is visible and glows red because the
atmosphere of the Earth bends the light and
passes the long wave red light and scatters
the short wave blue light.