Unit 18
Gases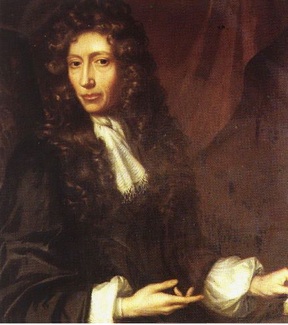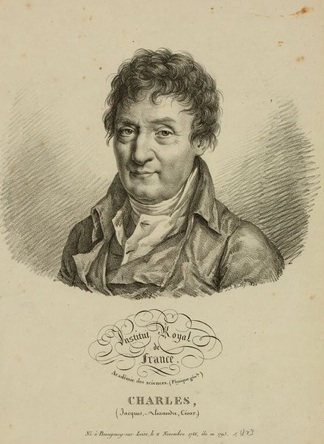 Robert Boyle .................................. Jacques Charles
Demos to Prepare:
For Humidity, Dew Point, Fog in 4-L Jug:
Four-liter jug
Aspirator
Sling Psychrometer
Dew Point Table on PP
For Gassey Moles:
Make Bromine, takes most of hour with calculations.
Retort, ice, KBr, H2SO4, NH4OH, MnO2, Bromine water bottle.
In PP all worked out.
3 Br2 + 4 NH3 ---> NBr3 + 3 NH4Br
Balloon in evacuated bell jar.
The Very Powerful Ping Pong Cannon.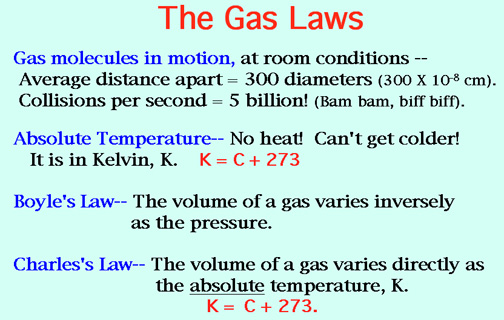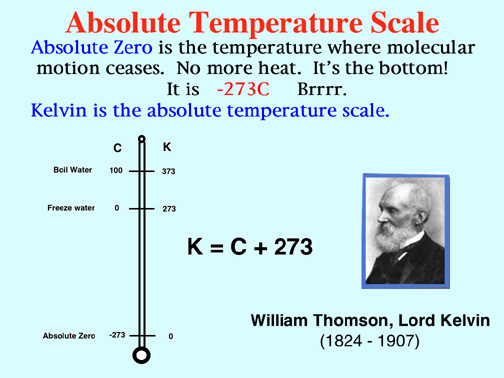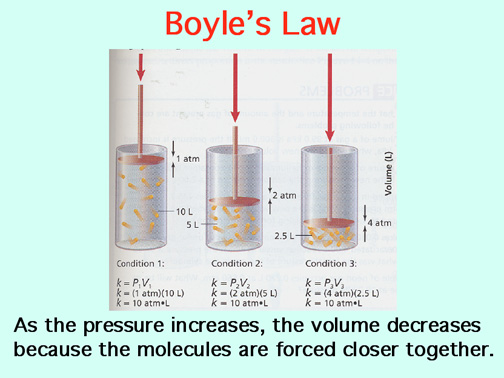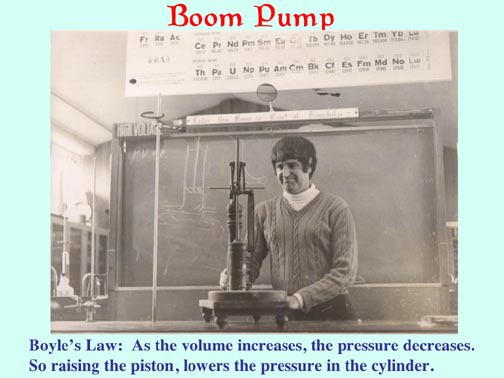 Boyle's Law in action. Video: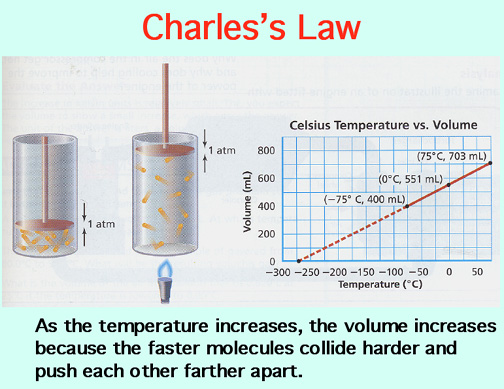 Charles' Law in action. Video:
Demo: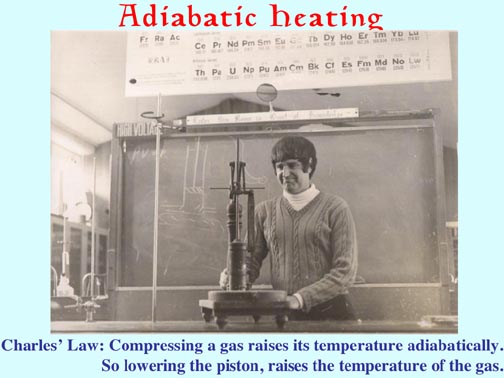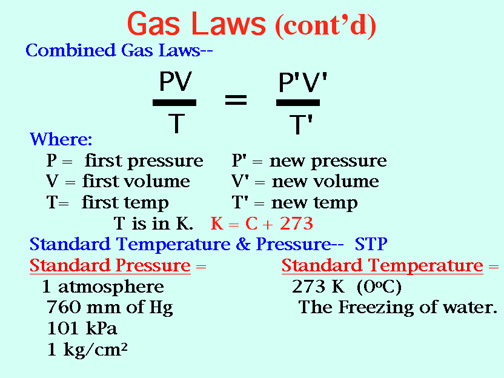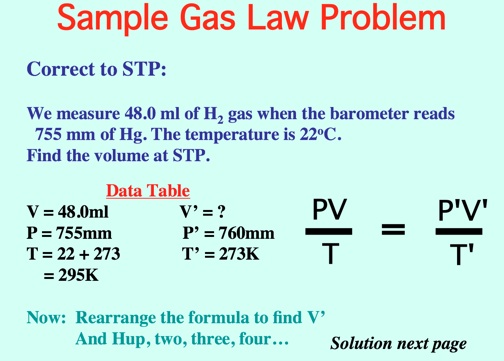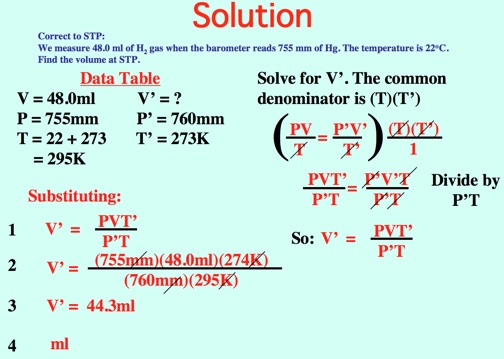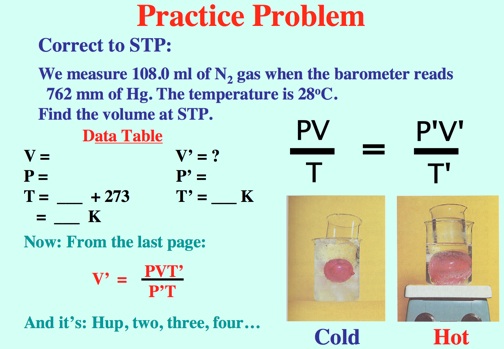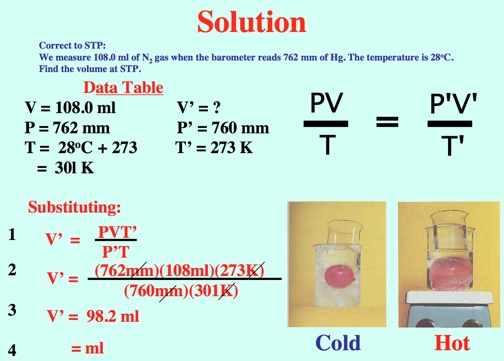 Pascal's Law Rocket! Video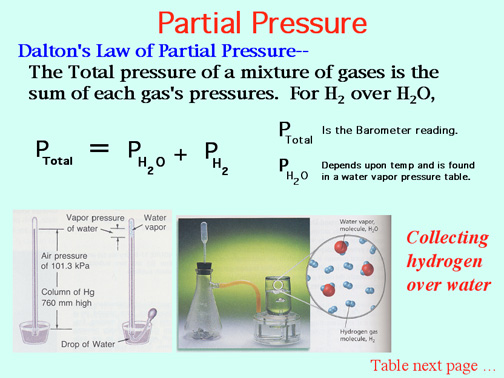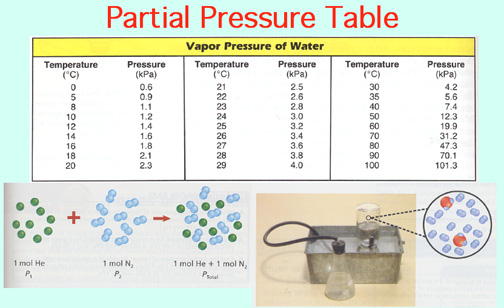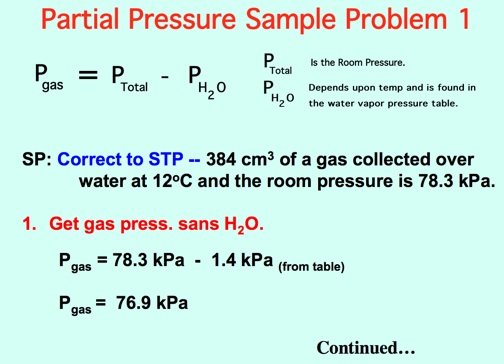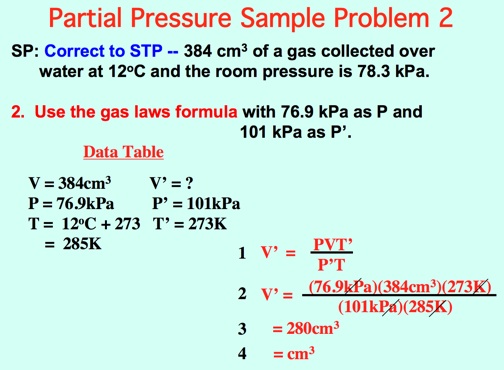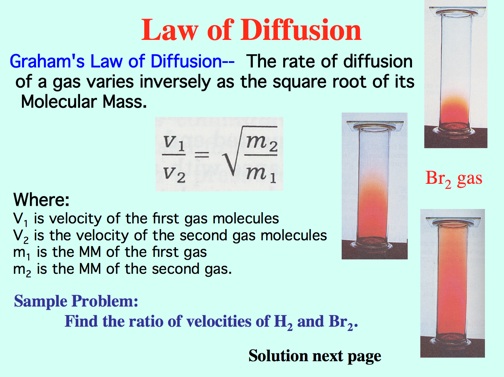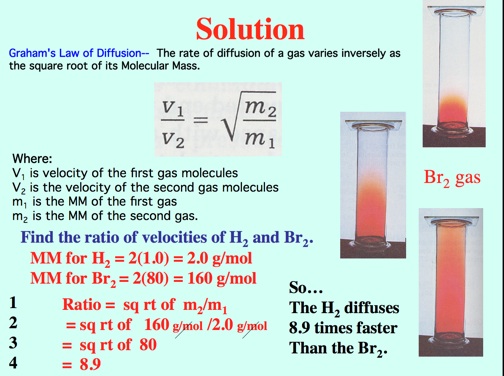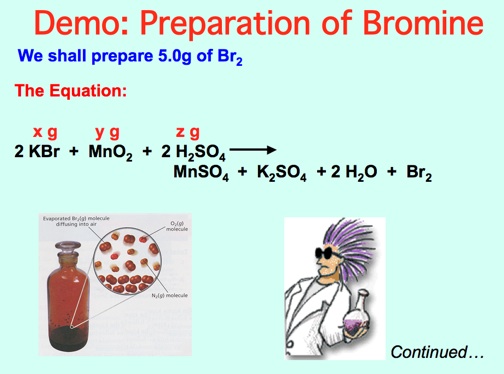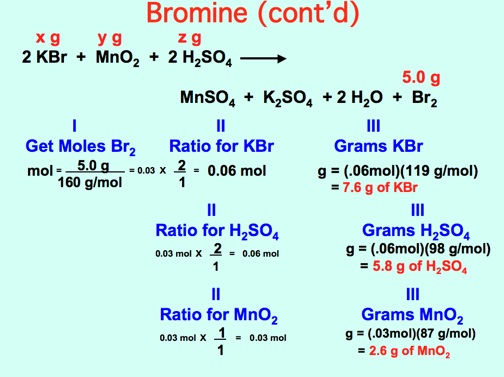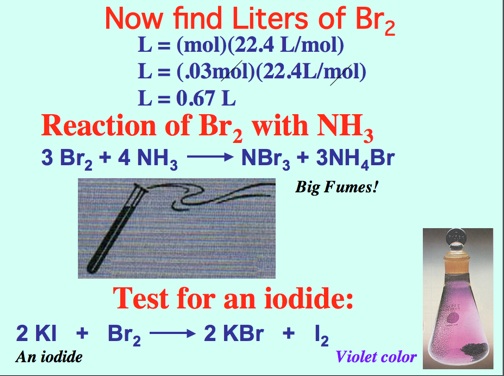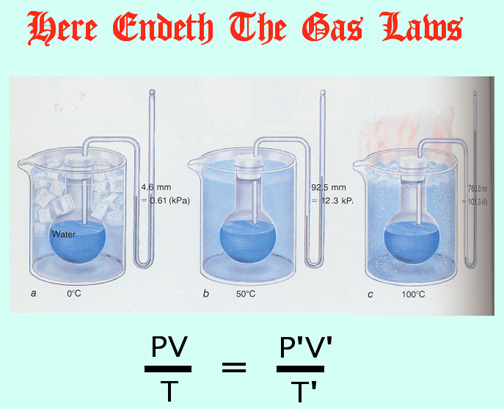 Here Endeth The Gas Laws